Exquisite celebrations to remember forever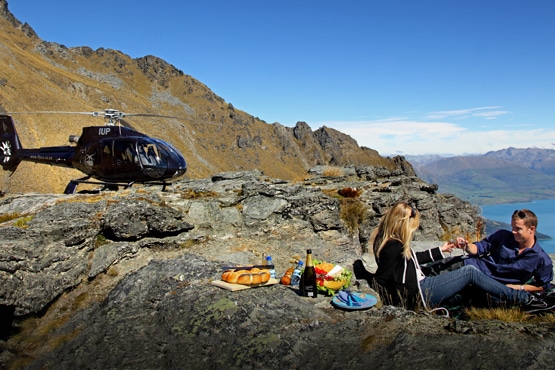 Celebrating something special? Bring your favourite people to one of the most beautiful and unique corners of the world for an occasion they will never forget! New Zealand offers an array of fabulous venues for weddings, significant birthday's, reunions, parties and reaffirmation of vows. Whether you prefer to celebrate in private luxury with your nearest and dearest, take to the seas on a private yacht, or say your piece on a lonely peak or deserted beach, our team can help you find the perfect location and way to mark your occasion.
Connect with us to find the perfect way to celebrate your day.
"Our time in New Zealand was more than we expected in every way. Amazing food, fabulous accommodation, great, friendly people and every day filled with incredible things to do and see. I'd say it was a once in a lifetime experience, except we'll definitely be back!"
Lisa & Ben B