Awaken to birdsong and peace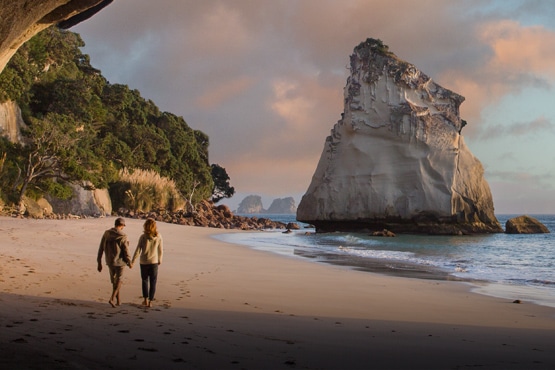 New Zealand is the perfect place to relax. Our sparsely populated land offers plentiful space and wide skies where you can just breathe and be alone with yourself, or revel together with your loved ones and reconnect with what is important to you. Whether your type of relaxation includes sipping award winning wine before a jaw-dropping panoramic view, a pampering spa retreat, or a coastal or alpine wilderness walk to the sound of native birdsong or crashing waves – the choice is yours.
Connect with us for the perfect luxury vacation to relax & reconnect.
"The fact is that modern life has deprived us of life's one great luxury: time."
Laurie Colwin