Moments and memories to last for life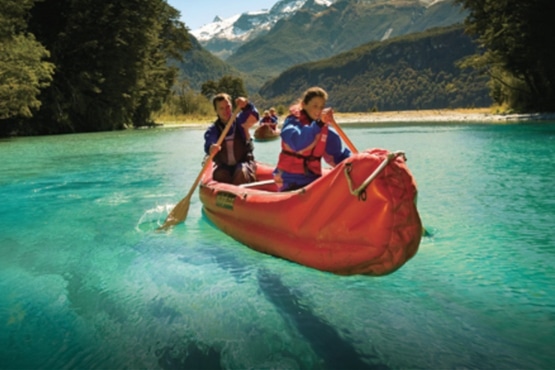 New Zealand is a wonderful travel destination for kids of all ages!  Whether your family enjoy staying busy with fast paced activities or just want to get away from it all and spend quality time together, there are plenty of inspiring options. From racing performance cars to bareback horse trekking, from swimming with dolphins, to exploring thermal wonderlands. Walk one of our beautiful, national parks or helicopter over fiords and peaks for a personalised mountaintop picnic. Fly, dive, fish, golf, sail, ski, skydive, hang-glide or learn with accredited teachers. Snorkel fascinating marine reserves, or cruise our amazing waters in a kayak, a yacht or a fully staffed luxury launch. Visit kid-friendly parks and vineyards with outstanding dining. Or simply relax with your loved ones on one of our pristine beaches with some beach games, your sunhat and an excellent book.
Connect with us for an unforgettable journey and family memories for a lifetime.
"I love the laid-back, easy-going, family-priority nature of New Zealand."
Rose McIver