1 – 24 June 2018 – Winter Series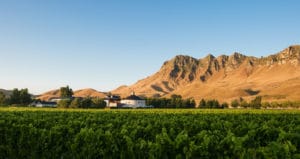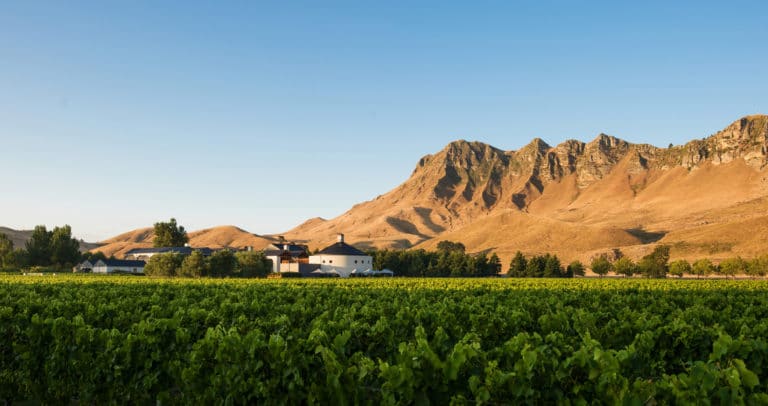 Craggy Range Vineyard is hosting the opening event of F.A.W.C 2018
Here on the southern side of the globe June is the perfect month to hunker down in front of roaring fires, and the annual Hawke's Bay F.A.W.C Winter Series encourages guests to just that. Complete with a glass or two of full-bodied local red wines and gourmet winter dishes, live music, good cheer and set in the stunning landscapes of Hawke's Bay. There are over 60 events at different locations throughout the month-long event.
With a unique sell-out line up each year, ranging from personal dining with leading chefs and winemakers, to innovative edible fashion and historical Maori food traditions – there's plenty to choose from to excite event the most worldly of palates. Craggy Range Vineyard pictured above is also involved in F.A.W.C. holding the opening event on the 1st June – this will be a 'Fine Wines of New Zealand Dinner' with guest chef Josh Emett and Casey McDonald.
Experience the best of international class wine and gourmet dining from one of New Zealand's most awarded wine-making regions, then settle into The Farm at Cape Kidnappers luxury lodge and make the most of the region's pleasures, including world class golf, spa, gourmet and farm experiences amongst stunningly scenic vistas. Perched on rolling farmland by dramatic rugged cliffs that overlook the ocean, this property is truly a showstopper. Incredible in-house dining and service complements the local Hawkes Bay gourmet scene.
Food and wine lovers can enjoy a personalized local tour in the company of a Michelin star chef and a cheese extraordinaire as expert guides at Cape Kidnappers. Nature lovers will enjoy discovering the Gannet Colony, the Kiwi walk and visiting The Sanctuary – the largest privately owned and funded wildlife restoration project of its kind in New Zealand.
The Farm at Cape Kidnappers & the Gannet Reserve: