What unites Hollywood Stars like Josh Duhamel and the team at ID New Zealand? Our passion for conservation!
Our environmental focus is both local and global, and we are proud to support international initiatives, such as the most recent WildAid Gala, hosted at the Beverly Wilshire, (a Four Season Hotel in Beverly Hills), USA by Hollywood actor Josh Duhamel.
WildAid's mission is to make a direct impact on wildlife conservation and ID New Zealand is proud to support this cause. Thanks to the generous support of our wonderful suppliers and in conjunction with Ker & Downey, who we work closely with in America, we were able to present an incredible itinerary showcasing the very best of New Zealand that was auctioned off at the gala.
Take a peek here of the video teaser of this New Zealand experience. Josh Duhamel raved about New Zealand and this itinerary to assembled guests before it was auctioned on the evening, it raised a fantastic US$33,000 – 100% of which goes directly to support animal conservation programs by WildAid.
(With the total evening's proceeds reaching US$2.4 million, it is safe to say this star-studded event is certainly one with impact. 640 guests attended this glittering event, including WildAid Ambassadors Mike Cudlitz, Josh Duhamel, Bo Derek and Maggie Q, and 16 time Grammy winner David Foster as the musical guest.
WildAid honoured Danai Gurira from Black Panther and Bryce Dallas Howard, from Jurassic World, (who is also an ambassador and vocal advocate for New Zealand), with WildAid Wildlife Champion awards.
The incredible New Zealand itinerary was a highlight on the night, and Ker & Downey have gone as far as featuring the details as their top New Zealand experiences.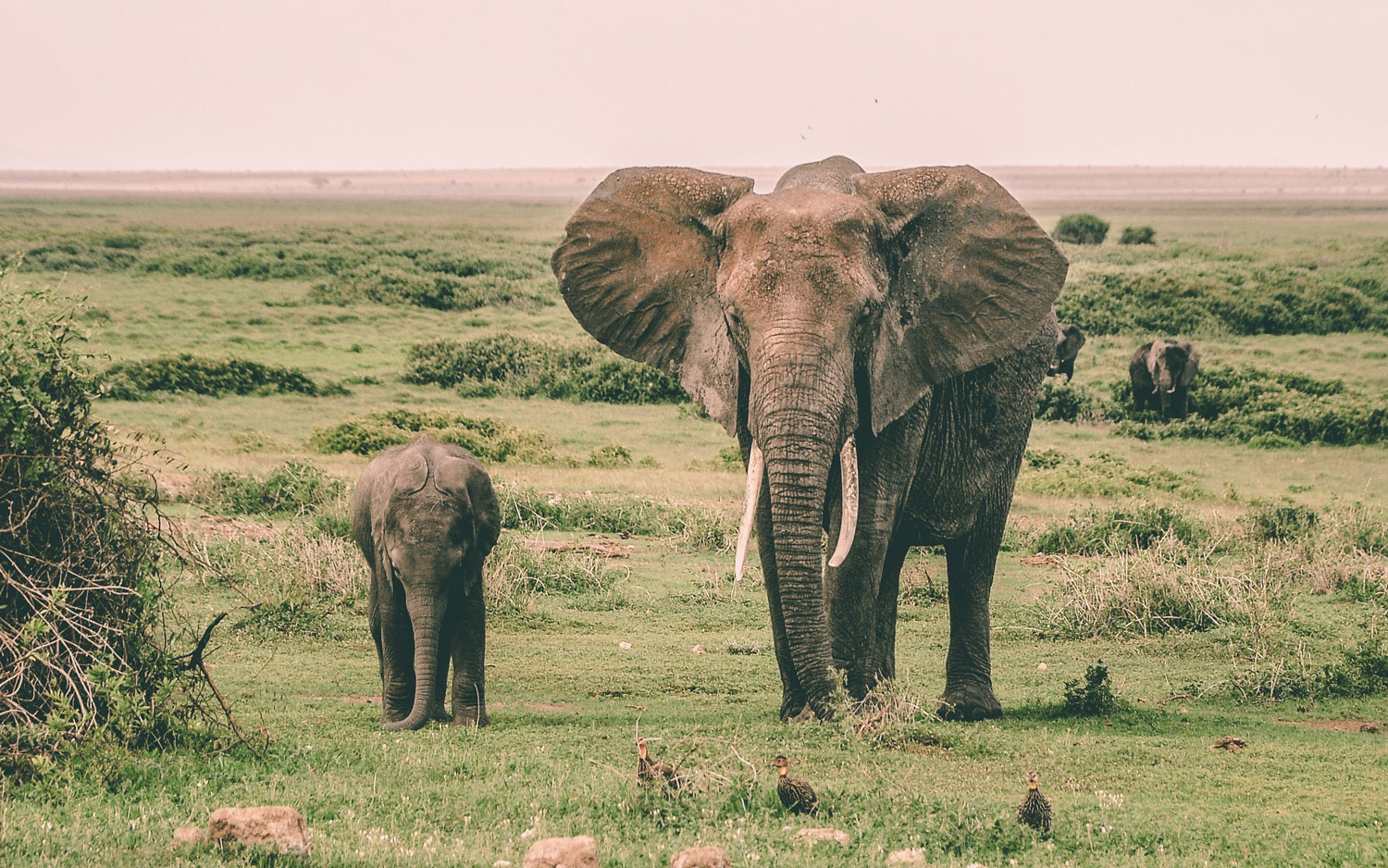 Our deep and grateful thanks to our partners who made this possible: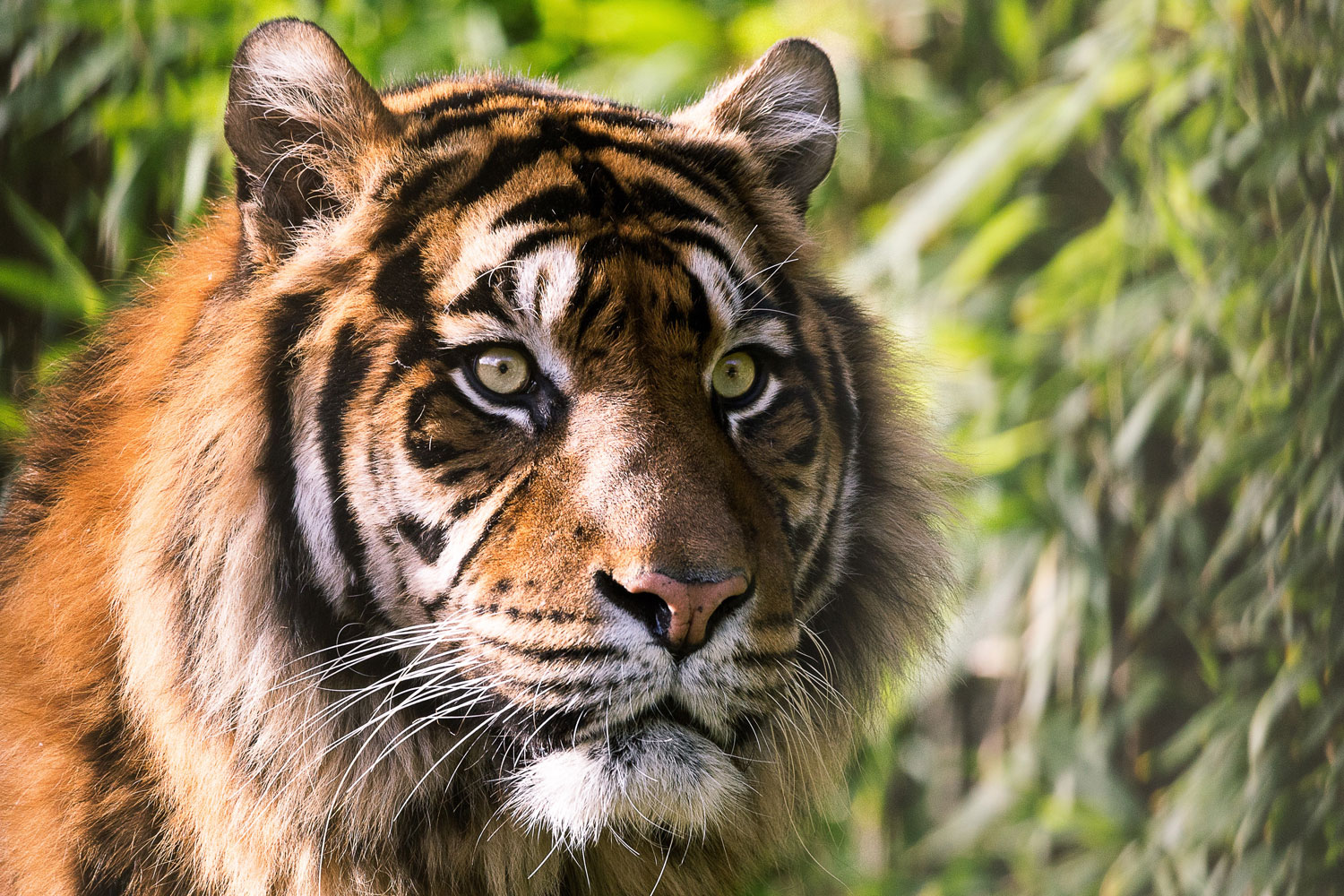 More about WildAid, this fundraiser and Josh Duhamel and Dania Gurira's support for wildlife conservation: