IDNZ Bespoke Journeys once again attended Ministry of Ideas and LE Miami. We came away well-informed and inspired by some of the planet's leader thinkers both inside and outside of the international tourism industry. Last year we discussed how luxury has moved on from material things to seeking more sustainable and purposeful experiences. Here is the round up of our latest key learnings and how we see them applying to the premium tourism industry in New Zealand. Enjoy!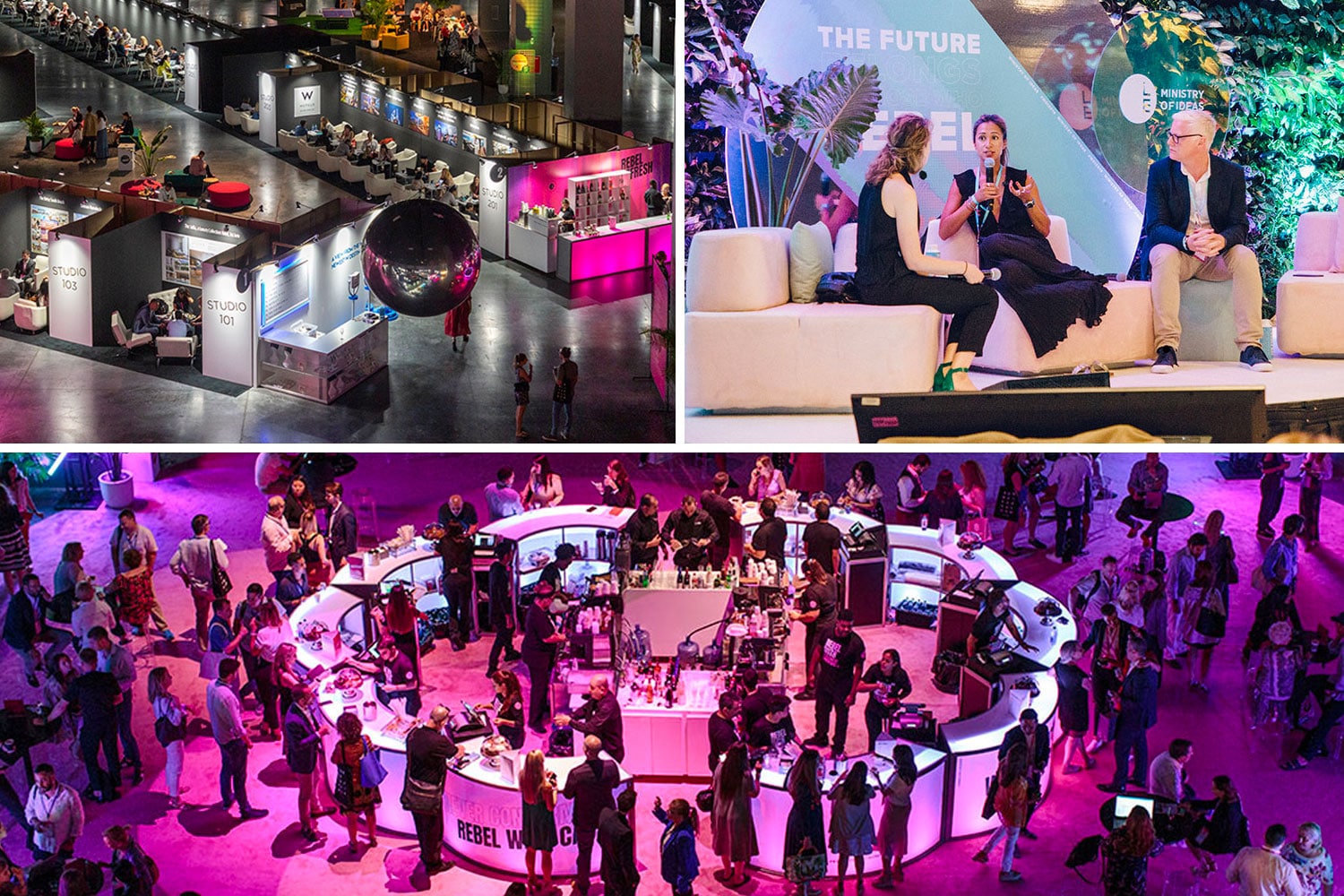 1. Empathy and genuine intuition creates the luxury experience
The new notion of luxury is much less about screens and technology, and much more about connections with people and place. Creating connections comes down to an emotionally intelligent level of intuition and empathy, where service is genuinely human and pre-emptive to each individual's needs.
For New Zealand, our focus on empathetic and intuitive hosting means guests can experience genuine connections. In short, the new luxury is all about Kaitiakitanga – the deeper meaning of this Maori term is about looking after people and ensuring guests leave New Zealand with something more in their hearts than when they arrived.
Intuitive and pre-emptive service isn't something that can be easily taught, which offers us an advantage, as New Zealanders are brought up with this authentic, caring and genuine approach to looking after people.
2. Transformational travel
The search for experiential has become the search for transformation. Travellers are becoming more purpose driven and since two thirds of customers buy based on beliefs, brands need to continue to evolve to meet these needs or risk losing their connection with their audience.
Travellers are choosing based on their inner journey, as much as their desire to take a journey. Through the support of communities and local initiatives, guests not only create authentic connections with place and people, but can also attribute a deeper meaning and value to their travels and return home feeling in some way developed or positively transformed.
Our Tiaki Promise here in New Zealand closely resembles the Palau Pledge saluted by Rob Holzer, Founder/CEO of Matter Unlimited, in his talk at Ministry of Ideas. By requesting a commitment from both New Zealanders and guests to respect and care for New Zealand and to act as guardians, protecting and preserving our beautiful country. By doing this guests have the opportunity to create a deep and lasting bond. Along with an overwhelmingly positive number of New Zealand operators, we are already in strong support of this initiative which is at the forefront of the coming international trend.
3. Exclusive, independent privacy
The last key point of note is the trend toward private residences over luxury hotels. The premium traveller is now looking for a place to escape other tourists, where they can relax and re-connect with themselves, friends and family in an atmosphere of space and freedom, yet one which offers privacy and peacefulness. While discrete, unintrusive services are still appreciated, a level of independence, and lodgings with authentic character is the order of the day.
Once again, in New Zealand we are fortuitously placed to cater for these modern luxury trends with an array of remotely located personable luxury lodges and private residences available. In recent times many of the premium, fully hosted, lodges we have strong relationships with have also added private residences to their offering, where our guests can soak up their unique local experiences without hide nor hair of other travellers, as well as enjoy many activities where guests can become involved with local communities.
Intuitive, personable service and understanding is what makes our guest comfortable and is foundational to the way we work at New Zealand Bespoke Journeys. Together with our trusted operators and partners, we strive to create exclusive, authentic experiences that allow our guests to return home enriched and refreshed, with a lifelong connection to New Zealand.