History and aviation fans find themselves in their element during the Easter long weekend at the International Airshow Warbirds Over Wanaka. Held each year in the beautiful lakeside Otago township of Wanaka, this is a must see part of New Zealand, especially as the leaves start to turn golden at the end of the New Zealand summer.
In addition to the incredible historic aircraft and airshow display, guests can enjoy fishing, watersports, world-class hiking trails and stunning scenic heli-daytrips throughout this beautiful alpine region. Nature's paint box of reds, browns and golds contrast with the blue water of the lakes and the white snowy peaks, making this is one of the most beautiful times of year to see this part of the country.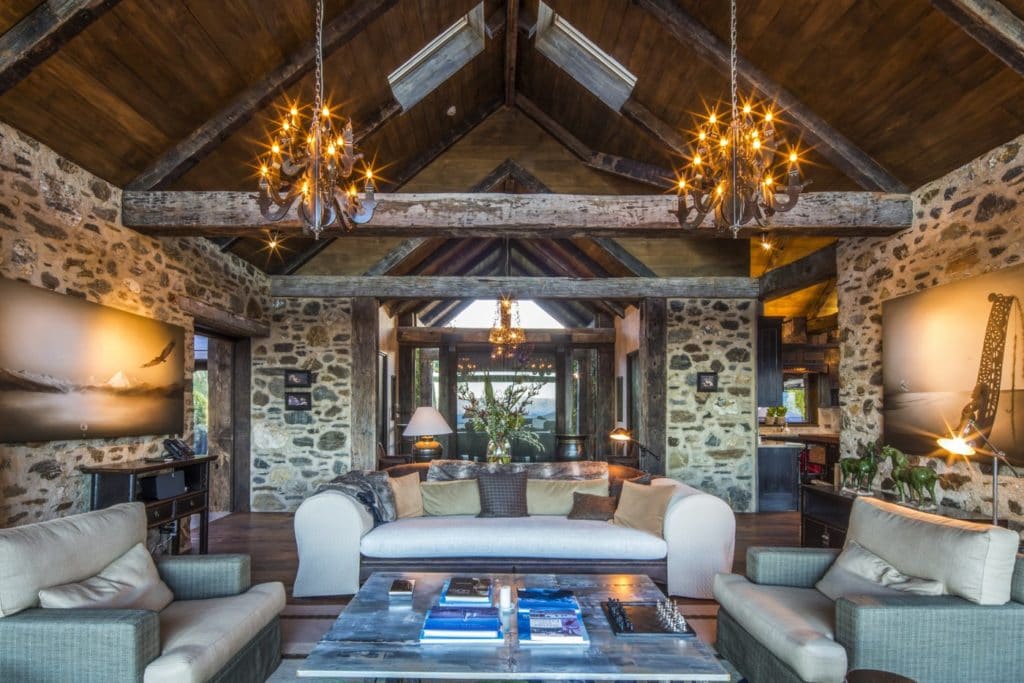 The luxury lodge and eco-sanctuary Mahu Whenua provides an inspirational base to explore the Wanaka, Queenstown and Otago region. Meaning "Healing the Land" in Maori, Mahu Whenua offers secluded and luxurious, modern, private accommodation, nestled in the beauty and serenity of over 200 square miles of towering mountains, lush valleys of native bush and meandering streams.
Mahu Whenua's owner's grand vision to 'heal the land' across the 4 high country sheep stations has included the successful introduction of sustainable farming practices, an extensive plant regeneration program and a native bird breeding program.