It's no surprise that New Zealand is a destination of choice for people looking to reconnect with nature and experience the jaw-dropping scenery first hand. But what's on offer for those visitors who want to take it to the next level? Here at ID New Zealand Bespoke Journeys, our team live and breathe New Zealand and these are six of our team's top picks of authentic New Zealand experiences you'll want to be first in on:
1
Recharge your body and spirit with Heli Yoga
NELSON
You've heard of hot yoga, now comes Heli Yoga! What better way to truly relax and soak up the incredibly beautiful Nelson Region than with some truly remote mountaintop asanas or pranayama on a wild beach with your own personal yogi? Thanks to Reid Helicopters Heli Yoga, you can now relax, recharge and absorb nature's vibrations unlike ever before. Namaste.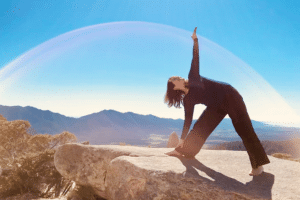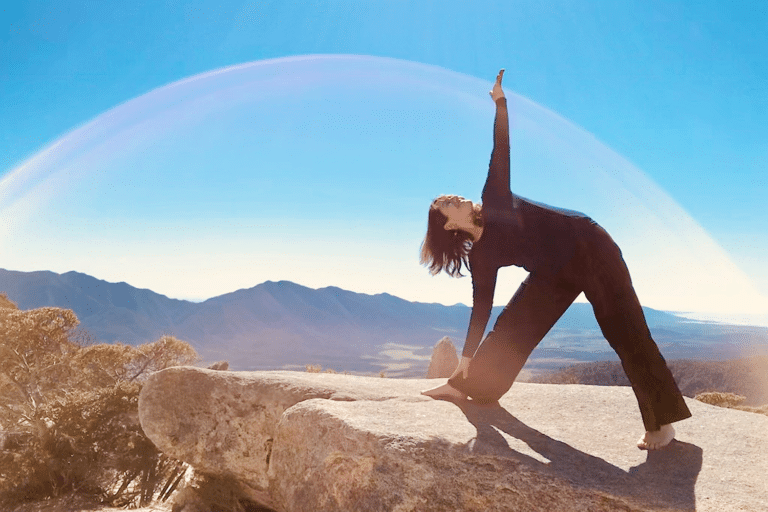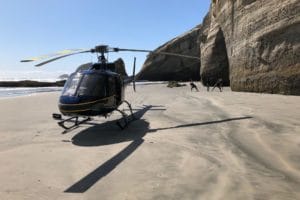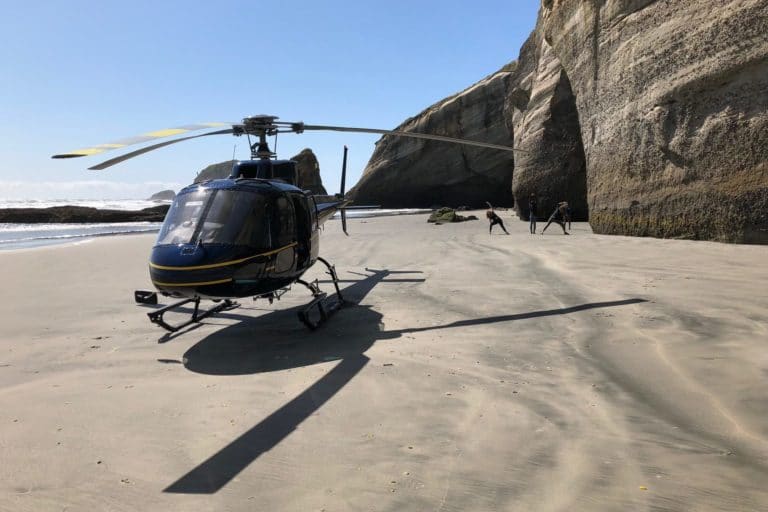 2
Take a deep dive into our unique Maori culture
KAIKOURA
Share in more than 800 years of unbroken family history of tradition in Kaikoura with a privately hosted experience by Maori Tours. Storytelling is an integral part of life for Maurice, Heather and the Maori Tours team, who warmly invite you into their world, their family and their story. Experience this unique culture, place and history in an intimate, authentic way.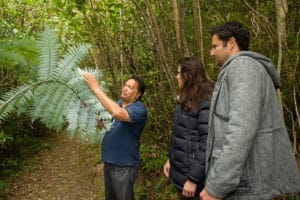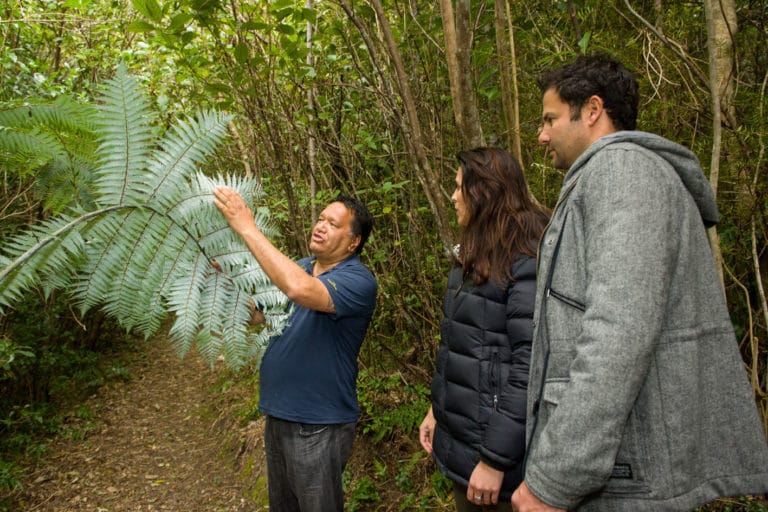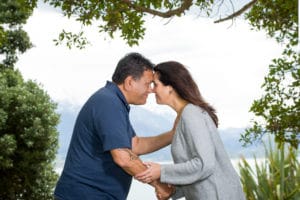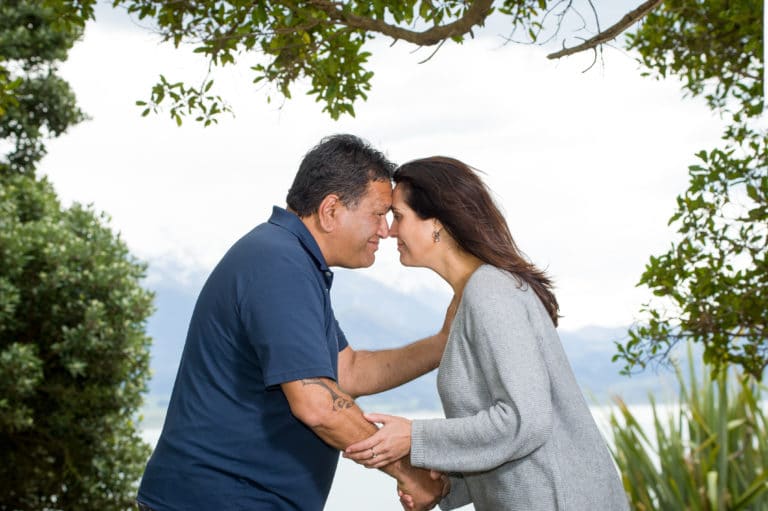 3
Recharge your soul with a SUP adventure on a mountain lake
WANAKA
Ready to take Stand Up Paddle boarding to a whole other realm? Let us book you a personalized tour with Paul from New Zeal, for an inspirational SUP experience you will never forget! Paddle your way to a truly fresh and unique perspective of New Zealand's magnificent and majestic Southern Alps and glacier-fed mountain lakes.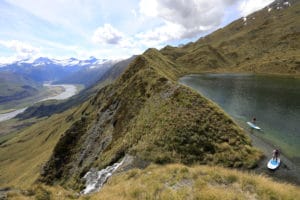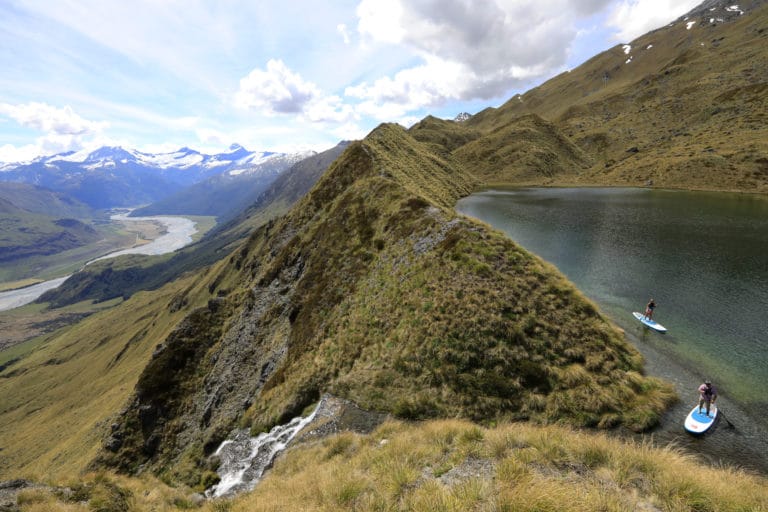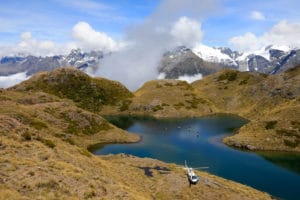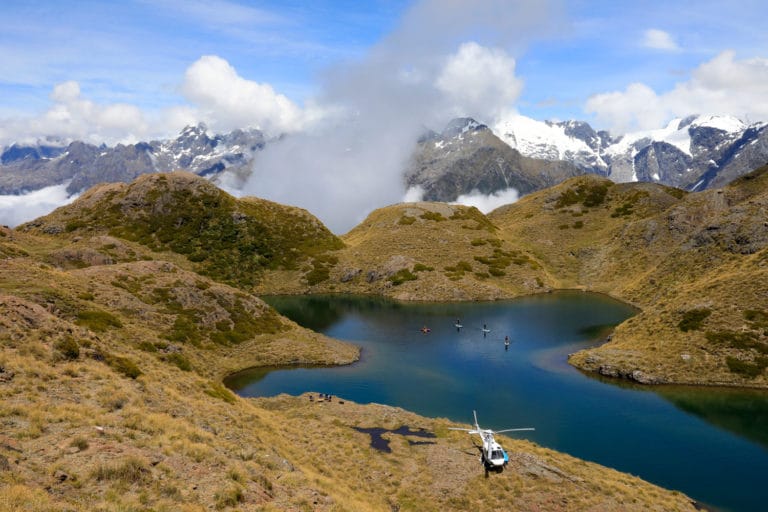 4
Forage for your supper with chef Jimmy
CANTERBURY
Once a private residence, when you reside at elegant Otahuna Lodge you might enjoy helping select your own supper ingredients from their extensive potager kitchen gardens. Learn expert tips and tricks while you gather organic fruit, vegetables, mushrooms and nuts alongside chef Jimmy. Then enjoy the fruits of your labor, expertly combined with other quality ingredients of local provenance to create colorful and flavorsome cuisine.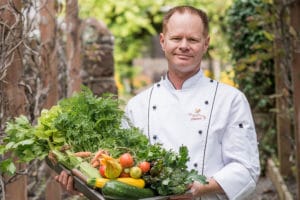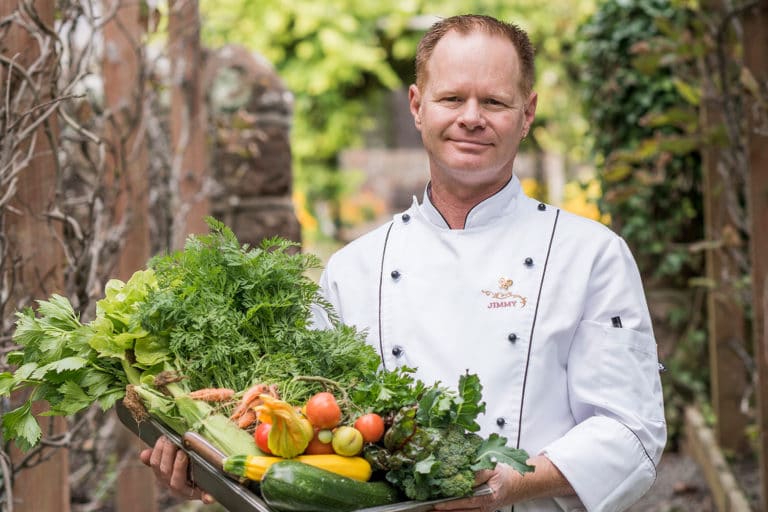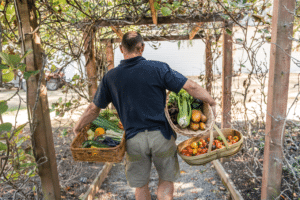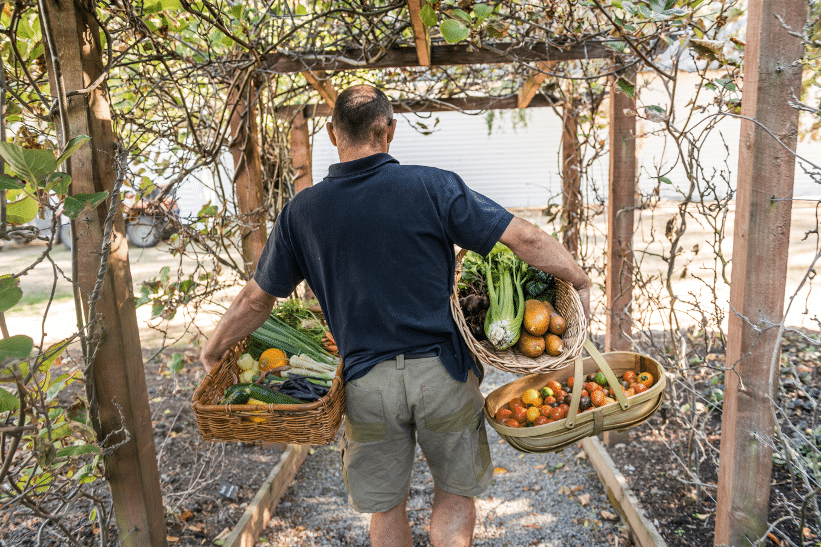 5
Spin your own honey with Buzz Stop
QUEENSTOWN
Would you love to climb into a special suit and try out being a beekeeper? Learn to spin your own honey and take it home? Keen to learn to make your own beeswax candles, honey soap and beeswax wraps? Or do you prefer to just sit back and watch the beekeeping action then taste test the results? Whatever your preference, if bees are your buzz, let us plan a personalized experience at the new BuzzStop Honey Center in Queenstown into your journey.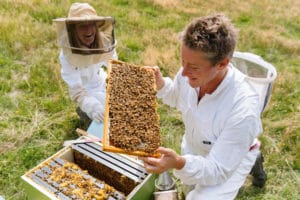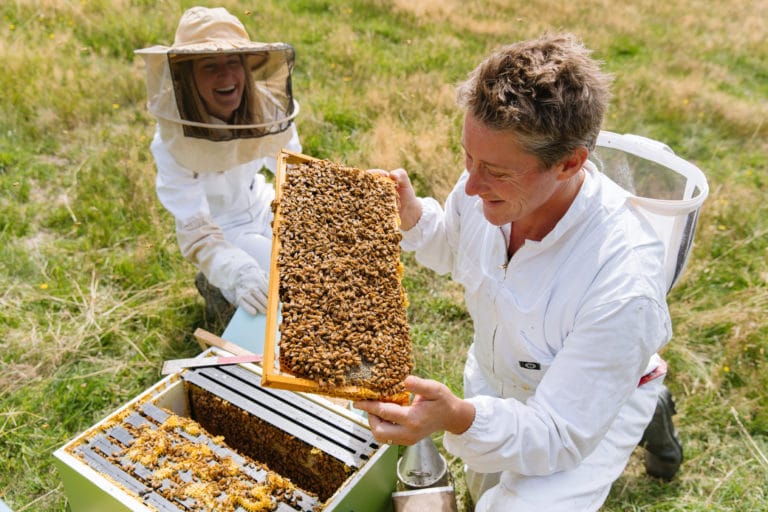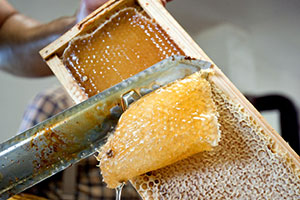 6
Ignite your adventurous spirit
QUEENSTOWN TO TE ANAU
What better way to experience the jaw-dropping scenery of the lower South Island at your own pace than taking the wheel yourself? Strap yourself into an Aston Martin, Ferrari, Audi or top of the range SUV from Ignition Self-Drive to take a tour of some of New Zealand most note-worthy spots. Spark your senses with spin along the lakeside to Te Anau, then a long lunch of crayfish and award winning local wines on board the 'Fiordland Discovery' luxury launch. Enjoy a restful night aboard then either slip back into your luxury sportscar, or board a helicopter direct from the launch for the next leg of your journey.