On the 26th of May this year, this friendly annual winter food festival is a special way to meet New Zealand locals and experience and authentic flavors of New Zealand.
With a catch phrase of 'unsophisticated, and proud of it', this is a festival for those looking to taste the true, unpolished New Zealand in the salty, seaside town of Bluff at the bottom of New Zealand.
Guests can dine on the famously delicious Bluff Oysters, Paua (abalone), Crayfish (lobster), Scallops, Salmon, Blue Cod and Whitebait, washed done with perfectly pitched New Zealand wines.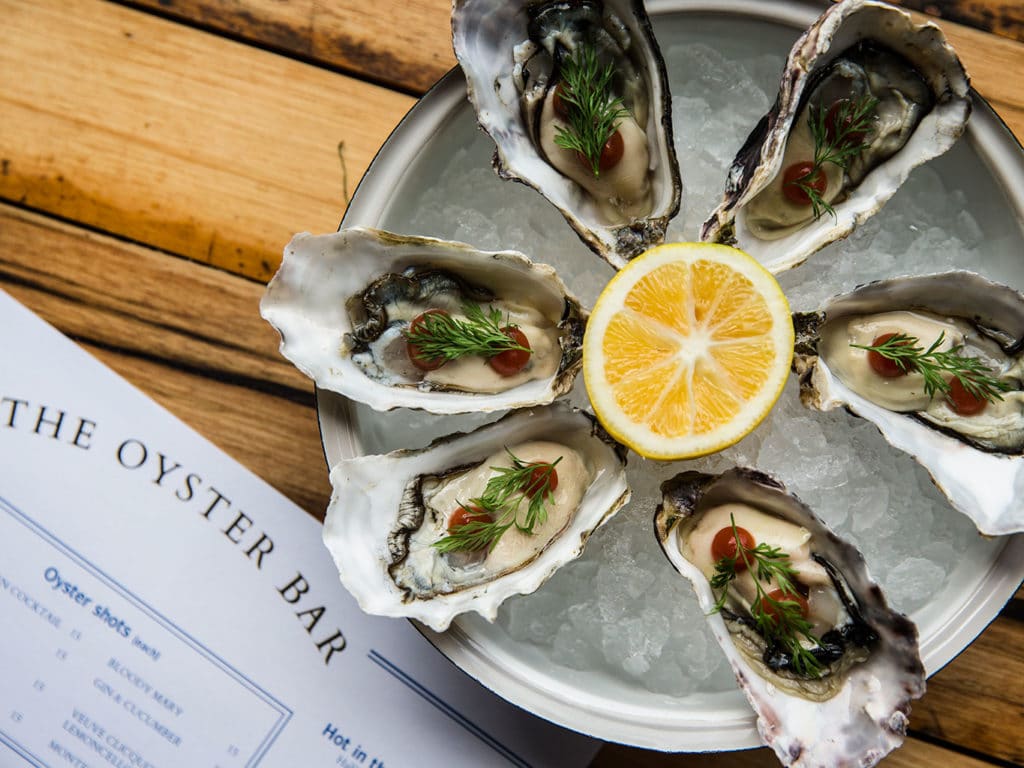 The Lodges at Transport World offer a smartly styled, comfortable base to explore the festival and coastal town, with the added attraction of the largest private automotive museum of its type in the Southern Hemisphere next door – designed to impress the least mechanically minded visitor and avid motoring fan alike!